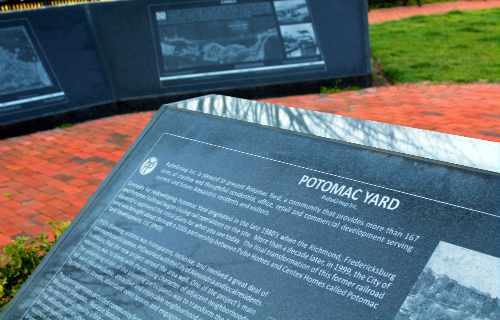 The Potomac Yard Civic Association (PYCA) is a non-partisan, non-profit organization dedicated to being the recognized voice of the Potomac Yard community.
The mission of Potomac Yard Civic Association is to:

Inform the community on matters impacting quality of life,
Engage the community through proactive outreach,
and Advocate for the community with external stakeholders.
Board of Directors
President: Mila Yochum
Vice-President: Susan Richards
Treasurer: Joanne Bump
Secretary: Amol Vaidya
PYCA membership is open to all residents and business owners residing within the boundaries described in the City of Alexandria's Master Plan of Potomac Yard, CDD #10 and contains Landbays designated therein as A through M.