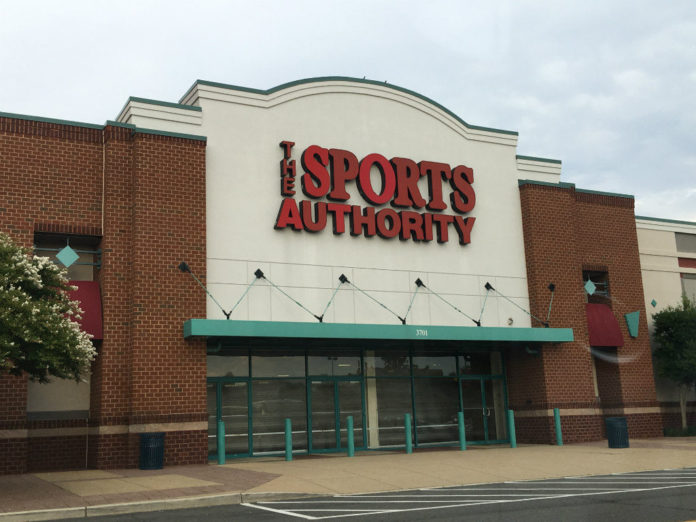 Craft lovers in the City of Alexandria, Virginia will soon have another new place to shop in 
Potomac Yard Center
 in Alexandria, Virginia.
Sources have confirmed to us that Michaels, the national arts and crafts chain, will be opening its second location in the City limits in the shopping center. According to sources, Michaels will be taking over half of the former home of Sports Authority.
The store's layout always features wide aisles and departments including home decor, jewelry and art supplies.
I hear that, like the earlier Don Pablo's news, construction should start sometime in the spring with a later expected 3rd quarter 2018 opening. As soon as I find out, as usual, our readers will be the first to know.ALXCitizen.com